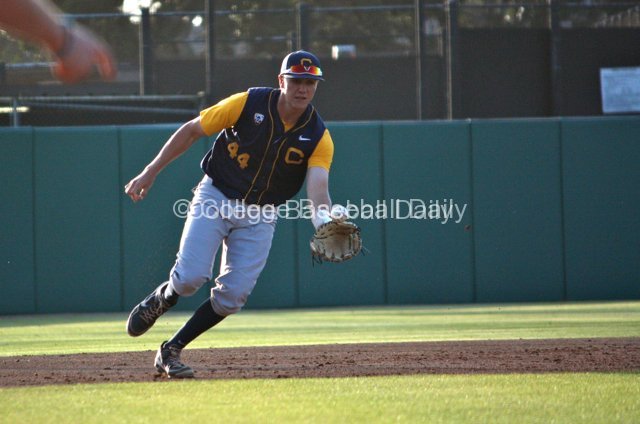 LOS ANGELES — "NO DOUBLES!!"
If you're within earshot of a team's dugout when it is holding a slim lead late in the game, you are almost guaranteed to hear a coach yell it out as a reminder to the fielders. Corner infielders hug the foul lines and outfielders take a few steps back to try to make sure nothing gets by or over them.
In the ninth inning, USC came out of the "no doubles" defense with the tying run on second base and it ended up costing them a 5-4 loss, according to head coach Frank Cruz.
If the Trojans (17-10, 3-6) end up missing the NCAA Tournament for the seventh straight year, they may look back at Thursday night's 5-4 loss to Cal at Dedeuax Field as the one that got away.